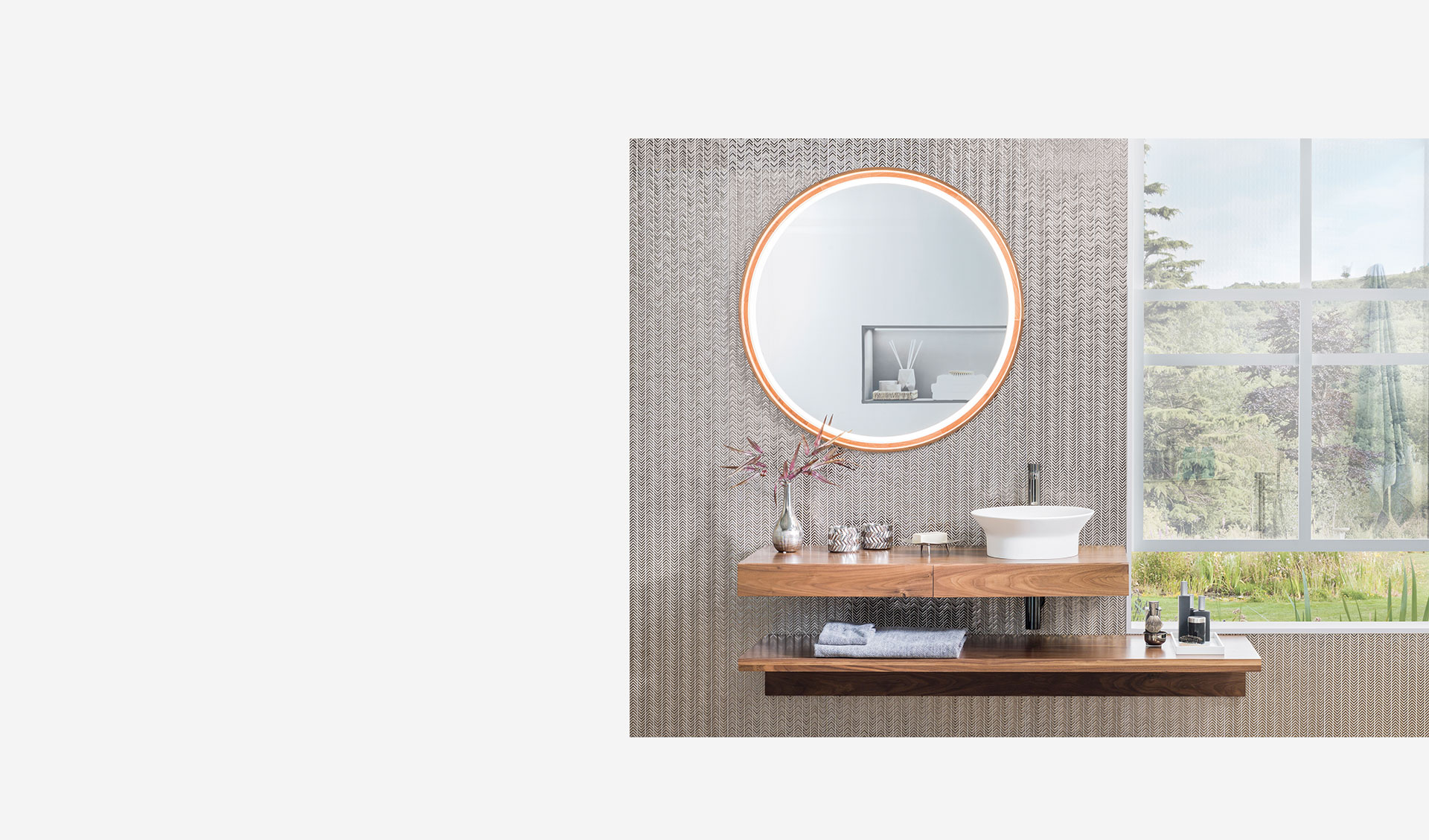 The Place to Create
the Perfect Finish for Your Spaces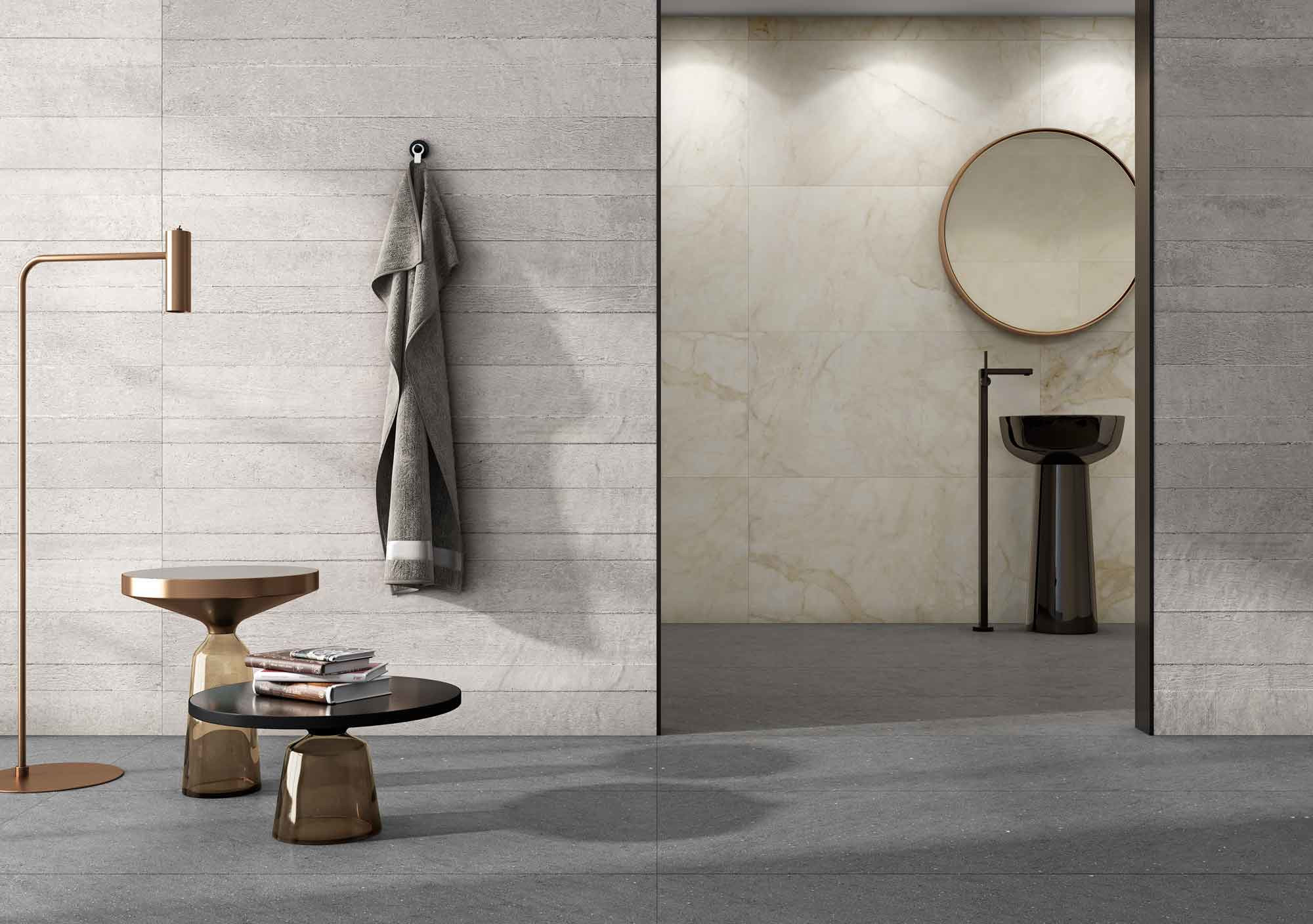 Tile and Bathroom Equipment
Boutique
Sabemos que buscas elegir y destacar lo mejor.
Minos Pisos San Miguel offers a showroom full of the best tile and bathroom equipment brands, including Porcelanosa, Firenze, Dune, Porcelanite, Kolorines and more.
We have the biggest and most impressive tile and mosaic collection in town. Our top quality brands are accompanied by our kind and professional customer service.
We hope to see you soon if you are looking for the best finish for your house or project. We are located in Calzada de la Estación 49. (In front of Migración).
Flooring
Floor tiles
Ceramic tiles
Stone tiles
Laminate
Hardwood
Pool tiles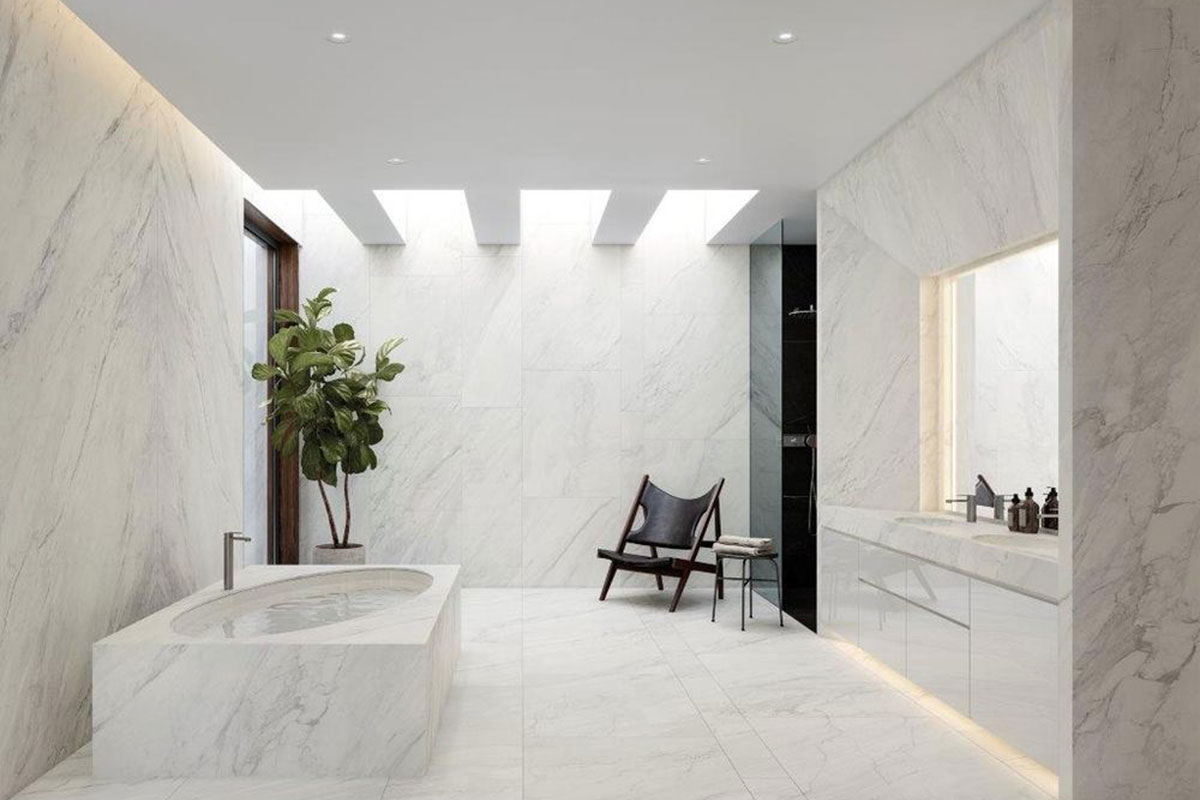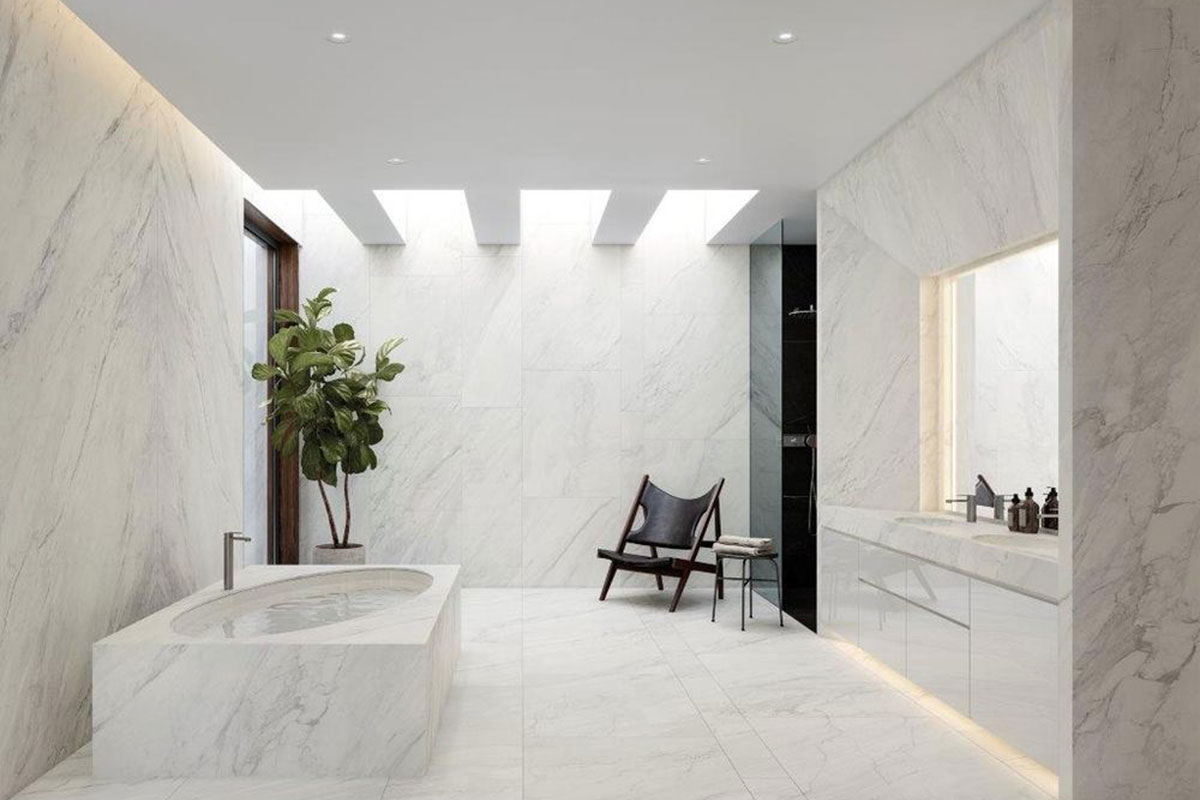 Flooring
Floor tiles
Ceramic tiles
Stone tiles
Laminate
Hardwood
Pool tiles
Tiles
Wall tiles
Mosaic tiles
Backsplash tile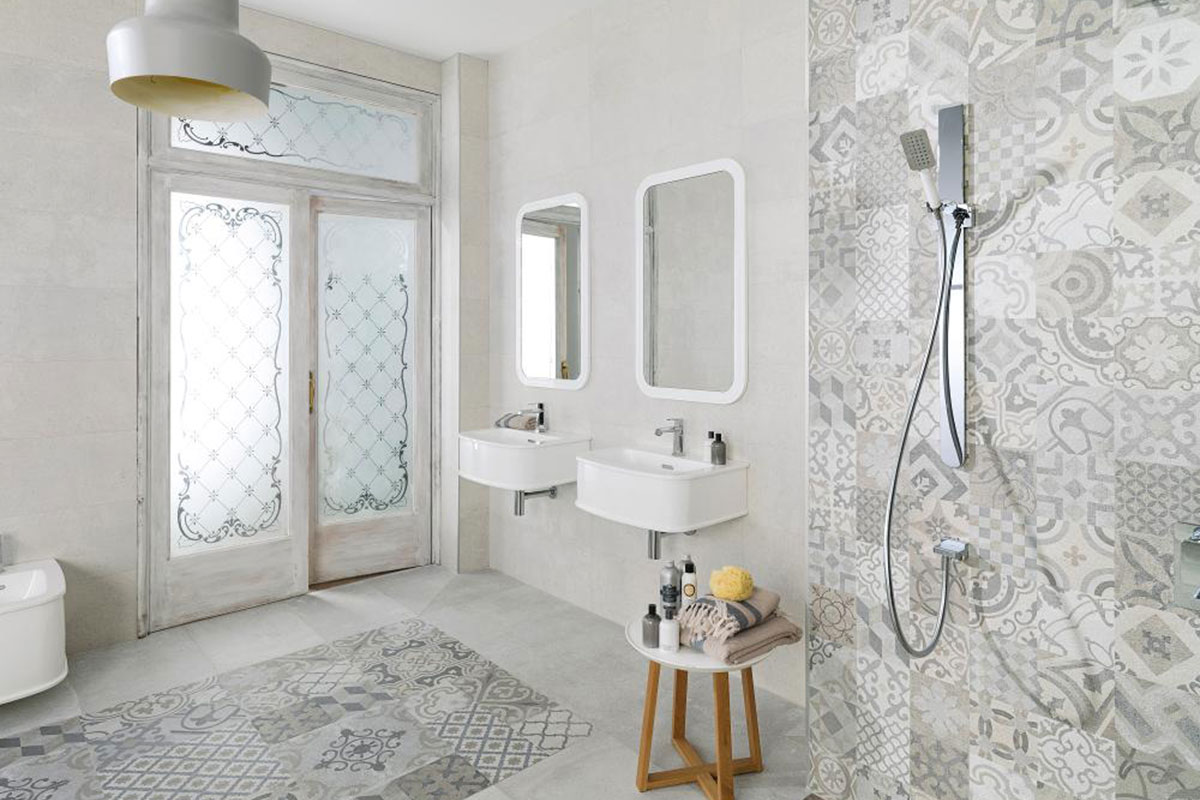 Bathroom Equipment
Bathroom Vanities & Vanity Tops
Bathroom Faucets & Showers Heads
Toilets
Bathtubs & Whirlpool Tubs
Bathroom & Pedestal Sinks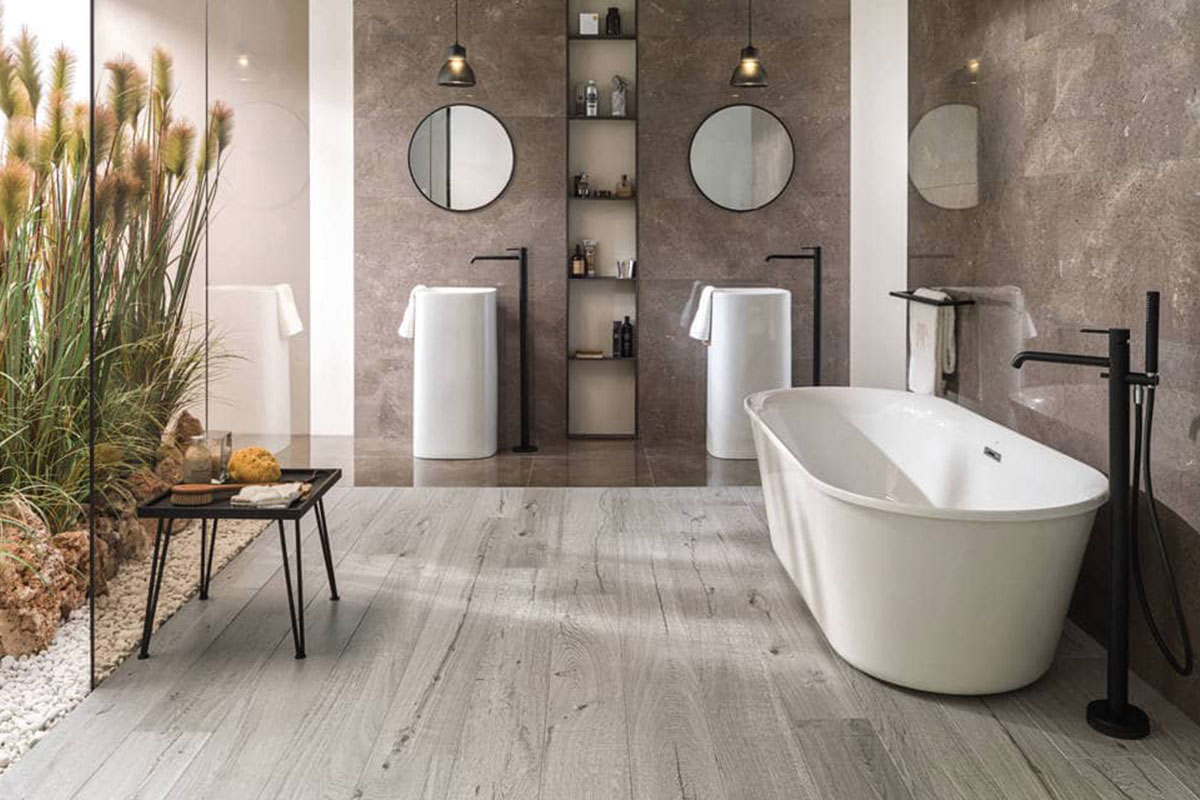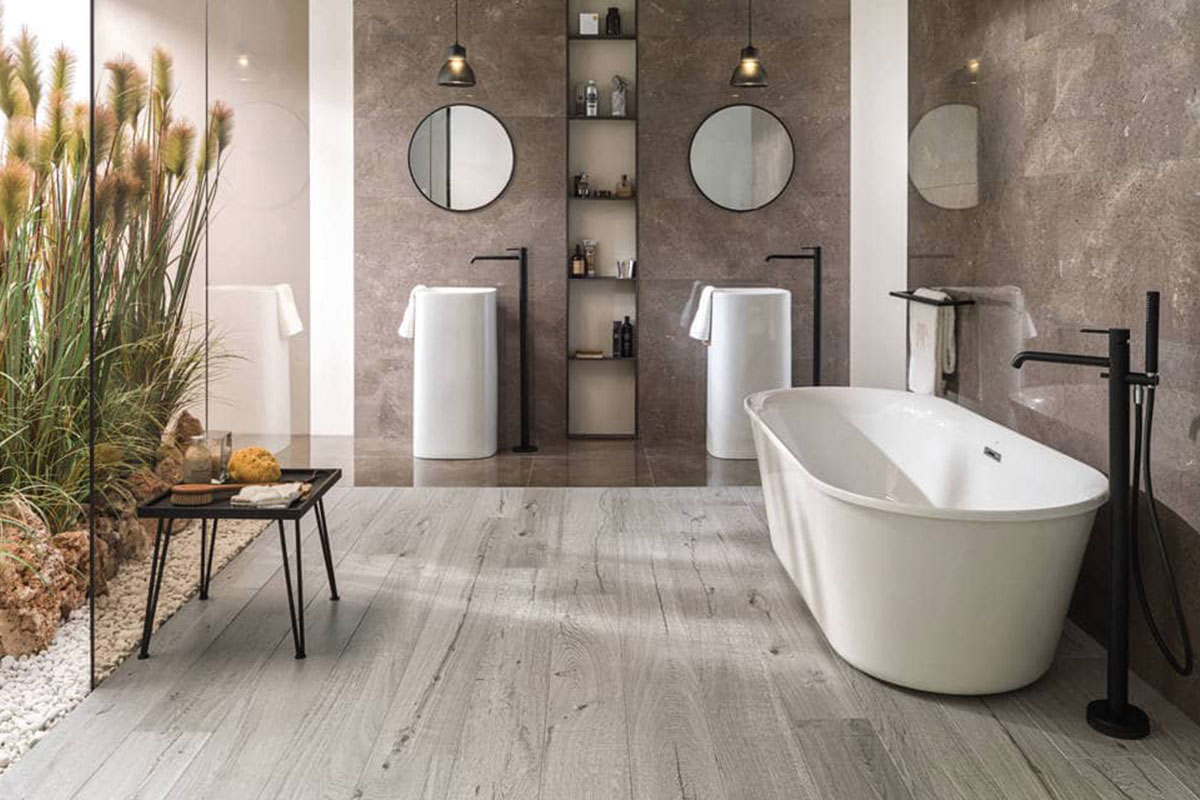 Bathroom Equipment
Bathroom Vanities & Vanity Tops
Bathroom Faucets & Showers Heads
Toilets
Bathtubs & Whirlpool Tubs
Bathroom & Pedestal Sinks
Countertops and Solid Surface
Countertops
Kitchen countertops